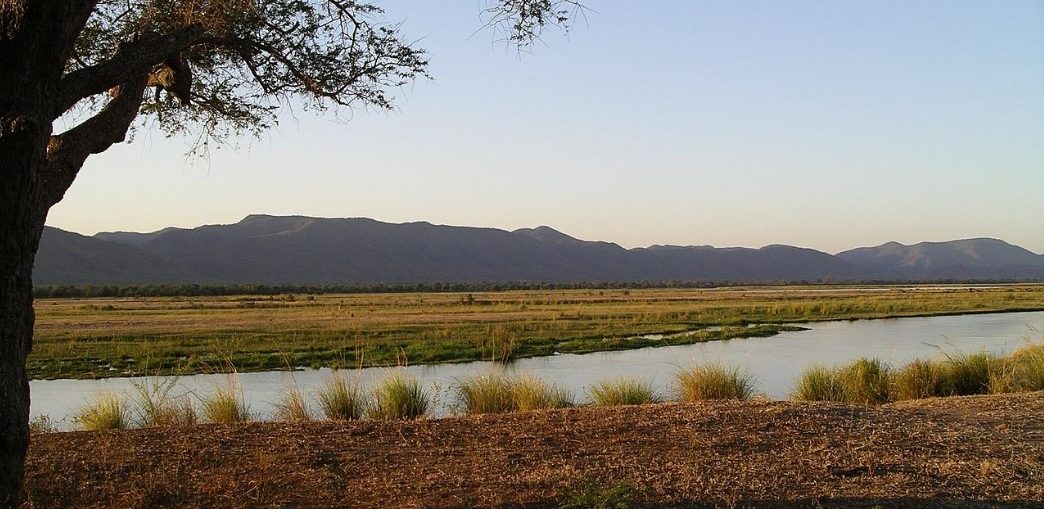 When we mention Zimbabwe, the name of Joseph Mugabe tends to pop up almost instantly. However, there is another name that is perhaps more popular than Joseph Mugabe in the world of tourism. That is none other than Mana Pools National Park. Undoubtedly the country's top-most game park, Mana Pools National Park is a popular World Heritage Site located along the Zambezi River. And it is a unique one. Yes, unique in the sense that it is typically explored on foot or canoe.
If you're an adventure seeker, seek no more as this park has four of the Big Five. Perhaps the only wor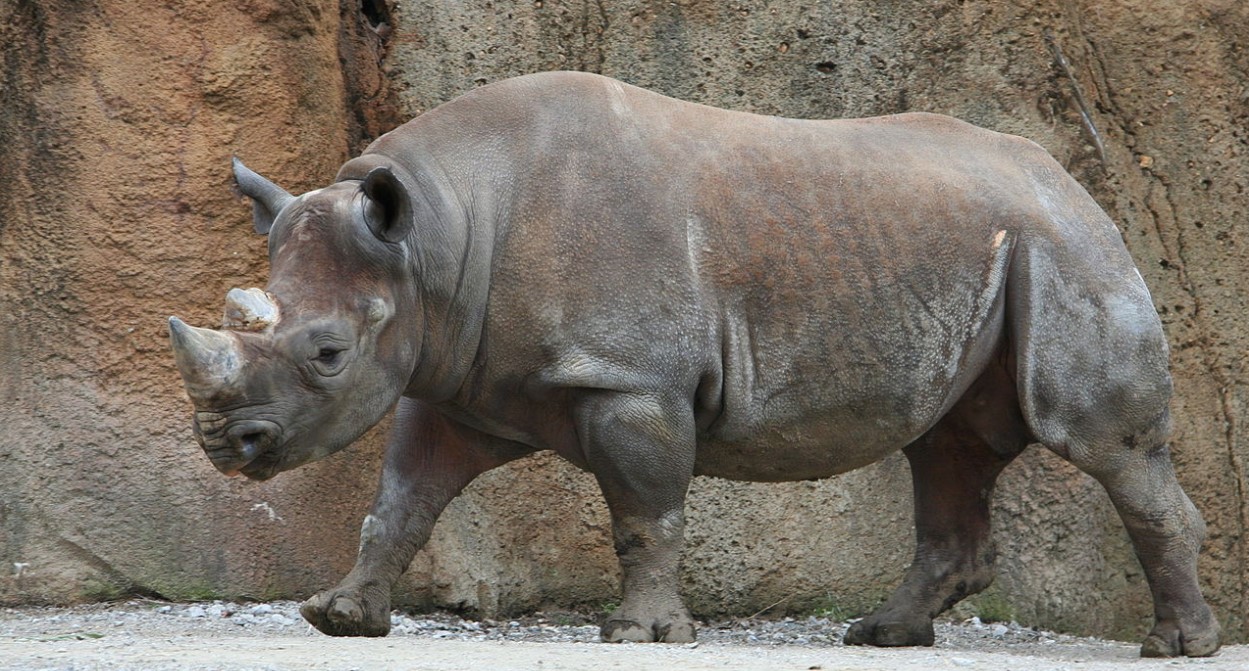 ry is that you will not be able to catch a glimpse of the black rhino, an endangered species that became extinct on the soils of Zimbabwe. But even with its absence, the remaining four will definitely satisfy your spirit of adventure. Buffaloes and elephants are abundantly roaming around the floodplains of the park. River Zambezi is rich in hippos and crocodiles, and the park is also home to wild dogs. The park's landscape includes sandbanks and islands, and the rugged Zambezi escarpment is something of a feast to the eye.