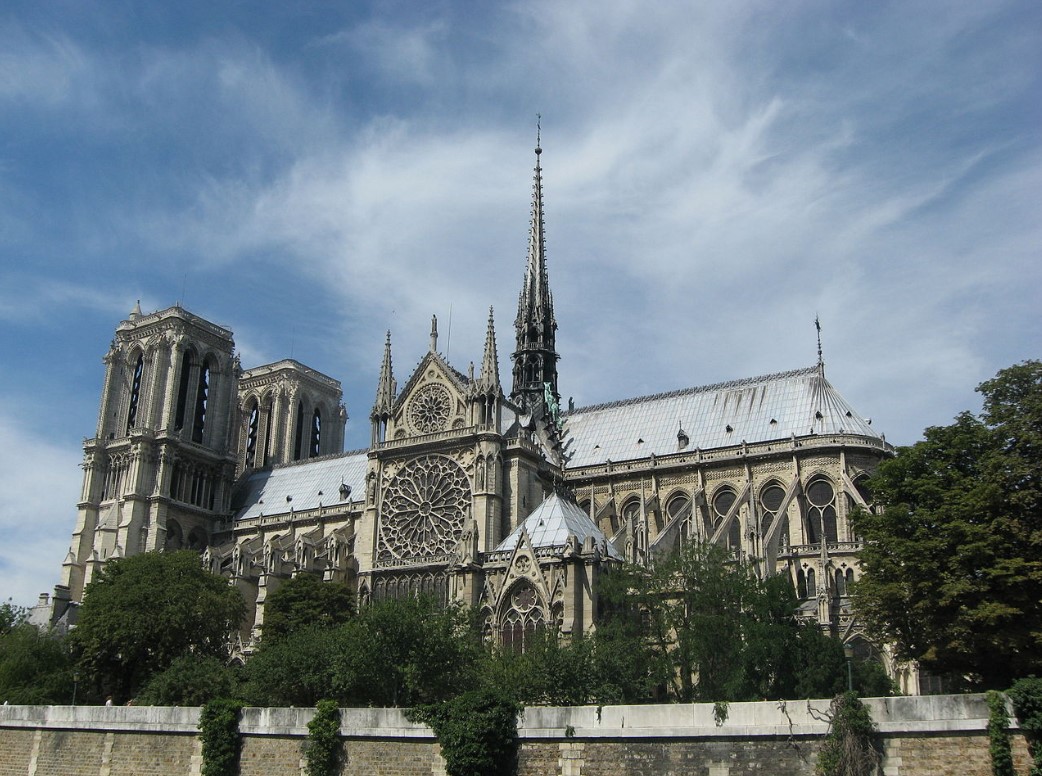 Known to be the most visited monument in Paris, Notre-Dame Cathedral has been standing at the epicentre of France's capital for more than eight and a half centuries. It is a historic landmark that truly represents French Gothic architecture, which is a construction style that ruled supreme in the late medieval era. The construction of this monument took almost two centuries, having started and completed in 1163 and 1365, respectively. Having encountered damage due to several turbulent periods, including the French Revolution, Notre-Dame Cathedral has undergone restoration on several occasions, ensuring that the historic landmark remains what it was meant to be- a spirituality centre, a pillar of arts, and a must-visit tourist destination for anyone visiting Paris.
Art and Architecture
Once you step on the front of t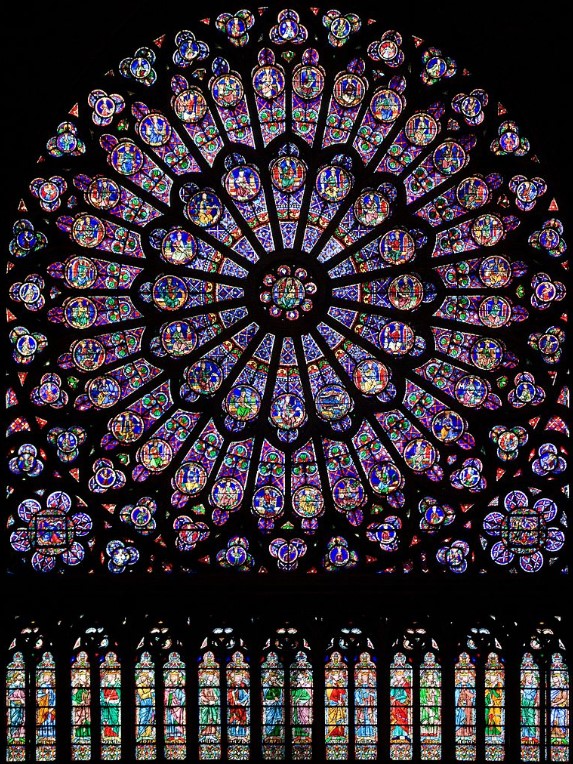 his sacred centre, its impressive structure and size will invoke your spiritual awe, and you won't doubt God's presence, even if you won't see Him physically. Having been consecrated in 1163, Notre-Dame Cathedral is a stained-glass and stone that effectively represent Biblical morals and stories. There are three richly decorated doorways at this western façade, strategically situated as if to beckon you into the most beautiful Gothic churches in the world. The entrances are adorned with elaborate stone carvings. The northern and southern doors are known as the Virgin's portal and Saint Anne's portal respectively. The Last Judgmental portal is the name given to the central entrance.
Treasured Towers
Now, take a step back and have a look. Featuring two 13th-century bell towers, the cathedral has its fair share of the beautiful Parisian sky. To closely view the chimera gallery, you will need to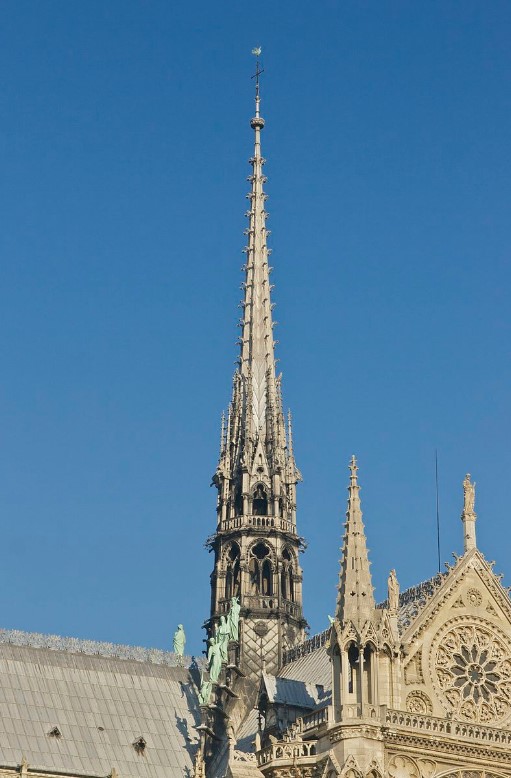 cover 387 steps up. If you're going to see a Stryge and other grotesque animal representations, you won't care about the steps. You will also see Emmanuel, which is the heaviest of the cathedral's bells, weighing 13,271 kg.
If climbing is not your thing, there are three Rose Windows to help you get a real lesson in lighting effects, with the south rose window being the most impressive. With its colourful glass, the window filters daylight, revealing the building's majestic medieval architecture. Perhaps, the cathedral's 33-metre high ceiling seems to defy the laws of gravity.
Treasured Relics: the Cathedral's Own Crown Jewels
At least 13 million people flock the cathedral to see the Crown of Thorns, the most revered thing in the cathedral. And there are other relics, including a Holy Nail, and a fragment of the so-called True Cross. With all these, what else is left for you to see?