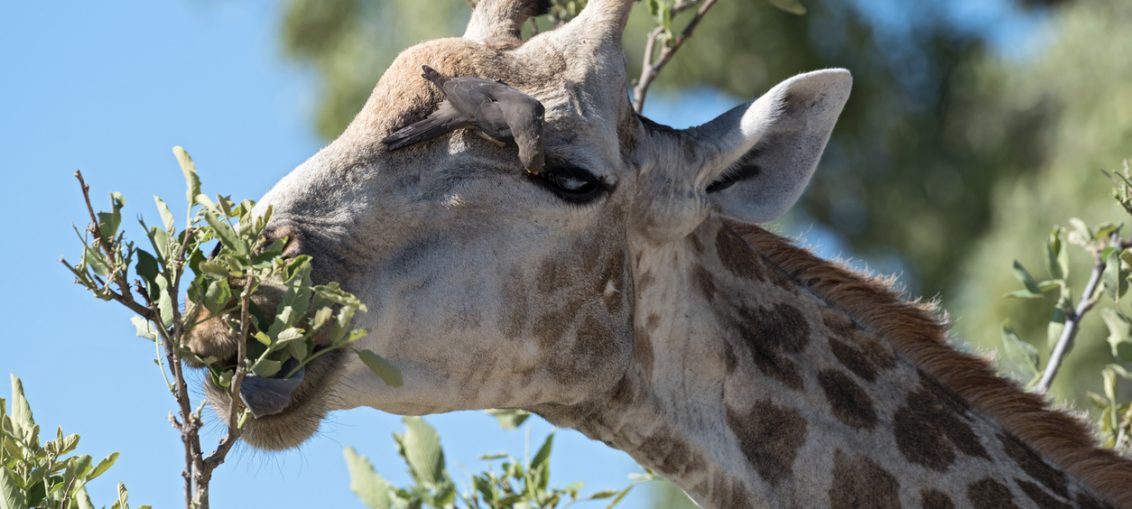 Within the Okavango Delta, Botswana, lies the Moremi Game Reserve, which is perhaps the most productive part of the delta, in terms of wildlife viewing. On top of its wetlands, the reserve boasts a dry peninsula, which is perfect for game-drive safaris. With all the Big Five present in this reserve, you may at least get the privilege of seeing the endangered and often rare species: the black rhino. The guiding quality is superb here. Flagship species, birds, and other little creatures are found in plenty. A stronghold for wild dogs, Burchell's zebra, blue wil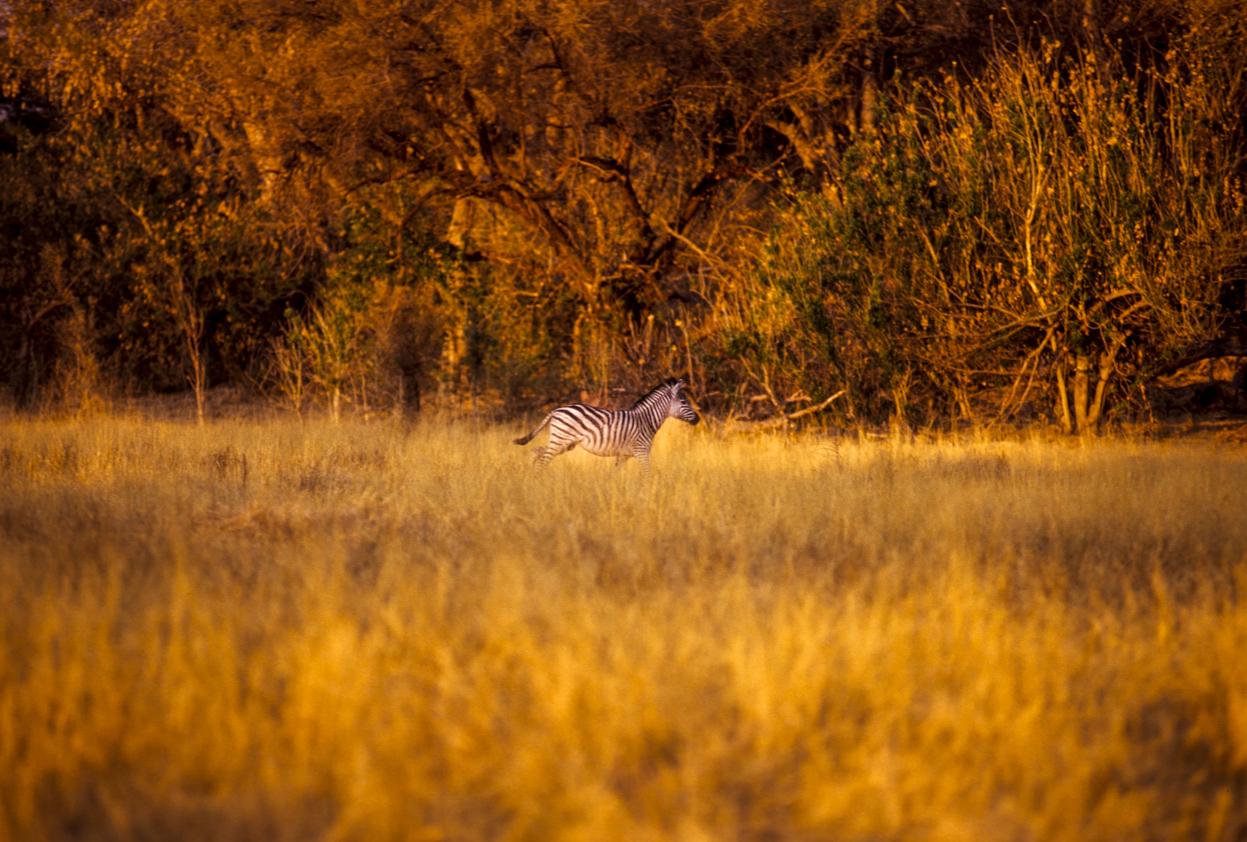 debeest, impala, and red lechwe, the reserve's sightings are diverse.
In terms of scenery, Moremi boasts the best of both worlds in the Okavango Delta. You will find huge tracts of land for safaris (4 x 4), as well as wetlands full of papyrus and water lilies- good for mokoro safaris. Islands, lagoons, grassland, mopane woodland, and all kinds of habitats can be found here. Visit Moremi Game Reserve during the dry season, between April and October, for the best wildlife experience. The temperatures are usually mild during this period, and plenty of animals will be on the peninsula for better viewing.