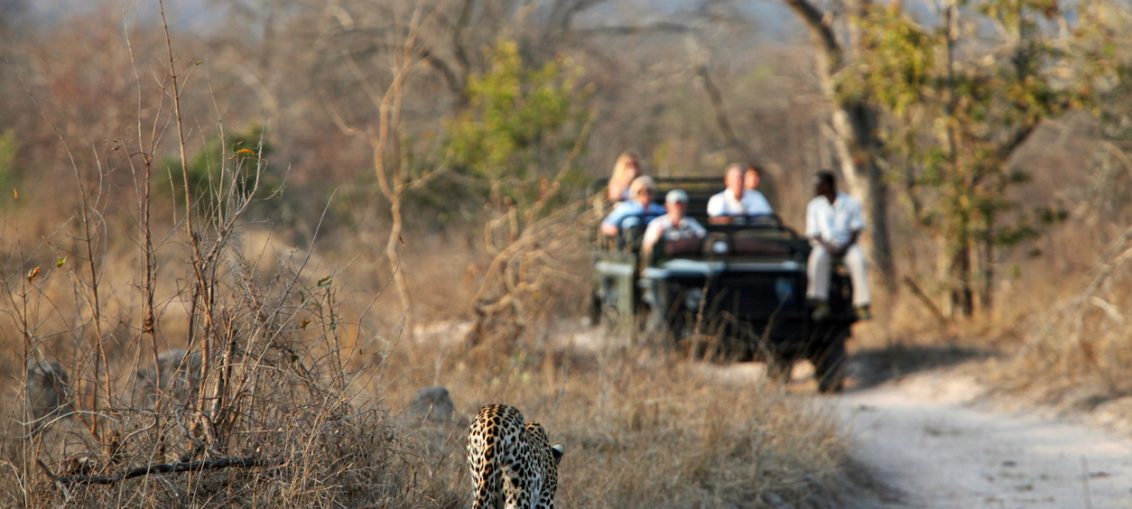 Geographically, Mala Mala is a section of Sabi Sand Game Reserve, but it is an independent game reserve located in South Africa. Offering excellent wildlife viewing, this reserve is a must-visit for any tourist looking to set their eyes on the so-called Big Five, particularly the leopards, which are easily seen on several drives. Since the park does not allow anyone to traverse to other properties, you will have quality time with the animals without having to create space for other drivers- each wildlife sighting allows in only three vehicles.
Mala Mala Game Reserve is sandwiched between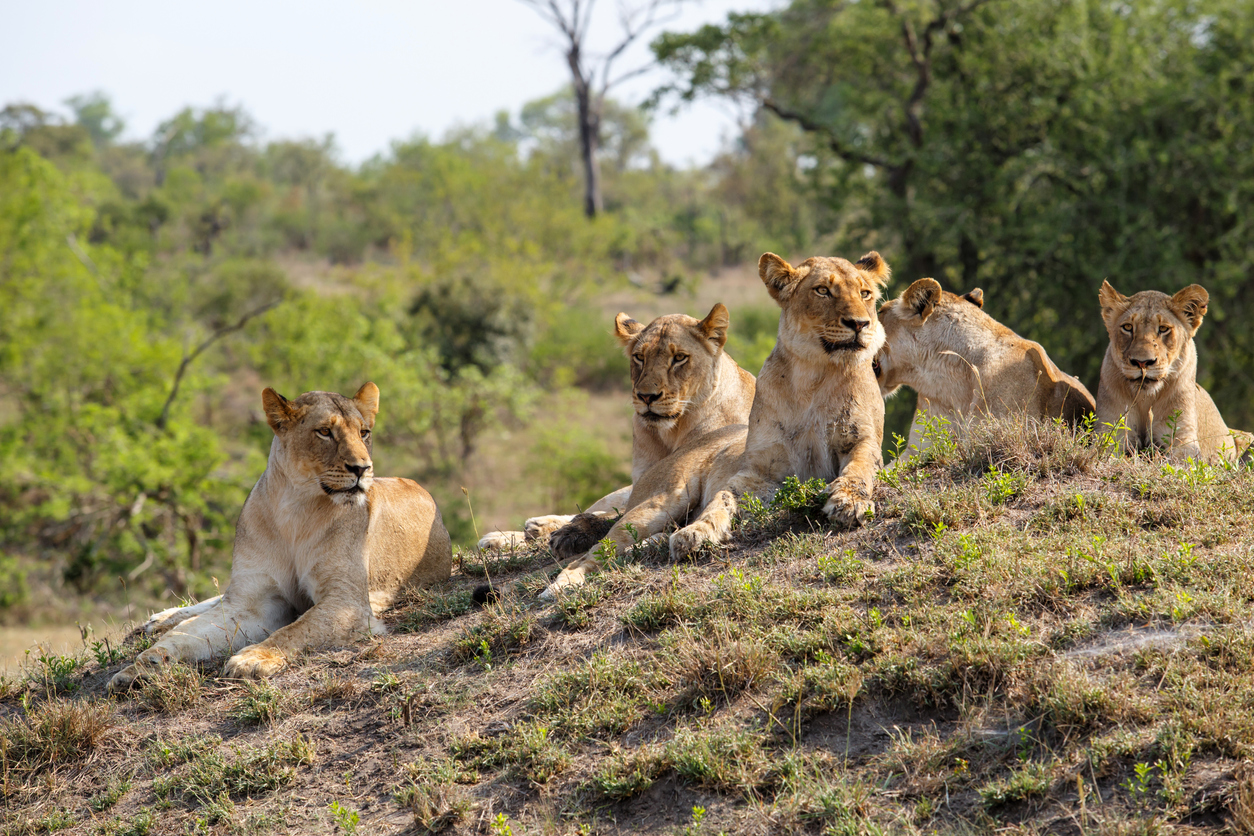 Sabi Sand Game Reserve and Kruger National Park, and it has open borders on both ends. Woodland Savannah rules supreme here when it comes to vegetation, and there is also a thick riverine forest, rocky outcrops, open grassland, and a vast acacia bushveld.
To get the best out of Mala Mala, it is recommended to visit the reserve during the dry season, which usually occurs between May and September. You will find animals milling around water points during this period, and the views also tend to open up when the bush subsides.