This is one of the top-most and most famous parks not only in Africa, but in the world. It doesn't matter which season of the year you're visiting this game reserve; you're sure to view wildlife at anytime, any day. The regular rainfall around the park and its abundant vegetation sustain the huge herbivore population of the park, which in turn attracts numerous predators. Outside the park, you will find lots of private reserves and conservancies that are run by the local Maasai community.
The Wildebeest Migration
This is one of the wonders of the world, and it is associated with Maasai Mara-Serengeti ecosystem. The ecosystem is home to this migration where a group of about 2.5 million zebras, gazelles, and wildebeest follow the rainfall, looking for grass. The animals move from Serengeti in Tanzania all the way to Maasai Mara in Kenya. This usually occ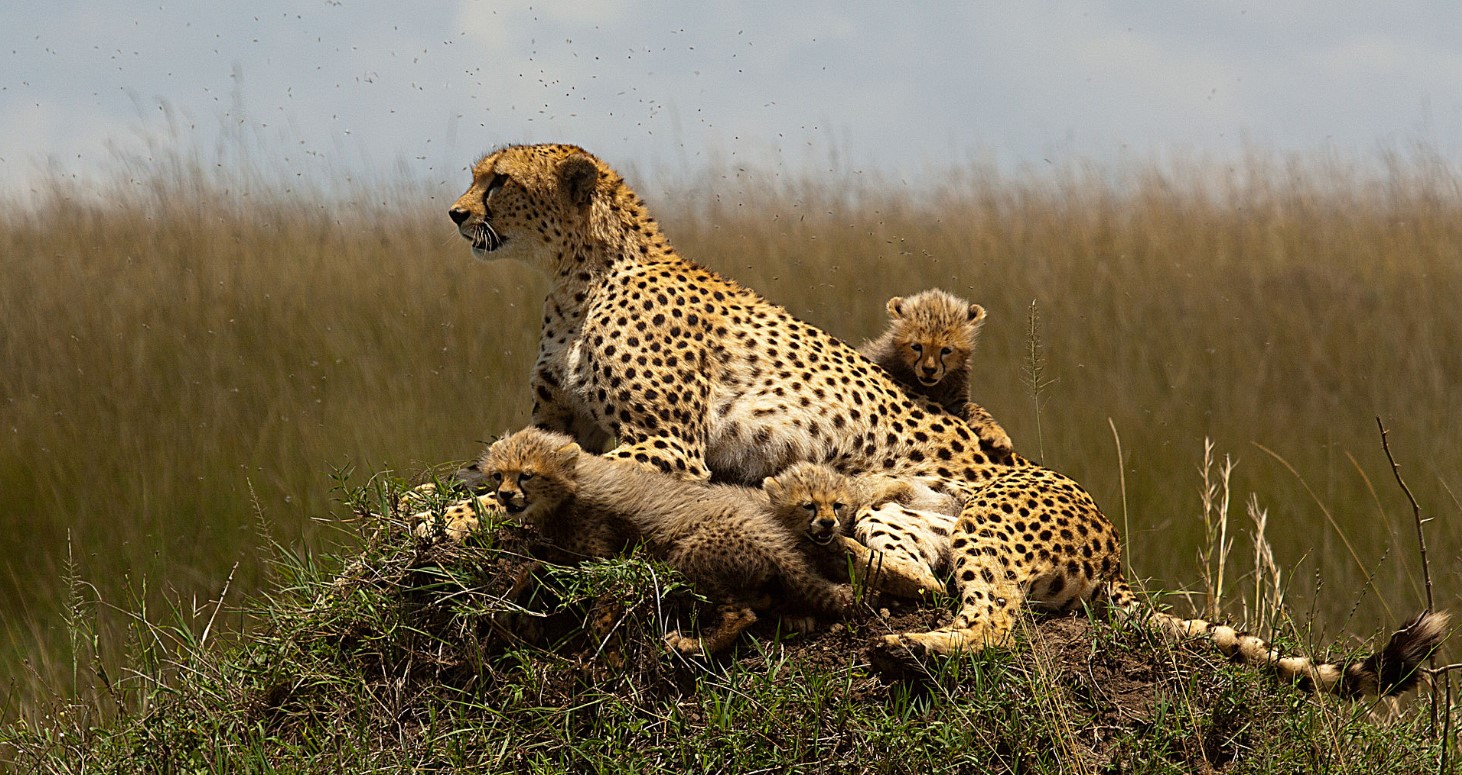 urs between July and August. Perhaps what leaves many tongues wagging is how these animals manage to cross the Mara River. In October, these animals once again start their journey back to Serengeti. This is indeed a wonder in every sense of the word.
Scenery
With beautiful scenery dominated by acacia woodland, Savannah grassland, rocky hills, and riparian forests, the park is a must-visit for those who love nature. The word Mara is a Maasai word that means spotted. This is a perfect reference to the dots in the park's landscape.
Wildlife
If you want to see big cats, Maasai Mara is one of the best destinations to do that. You will spot cheetahs on the park's open Savannah. The behaviour of the leopards can be observed easily- they are usually relaxed. The black rhino tends to be the trickiest of the Big Five as it can only be spotted in certain zones of the park. There is no scarcity of buffaloes and elephants.