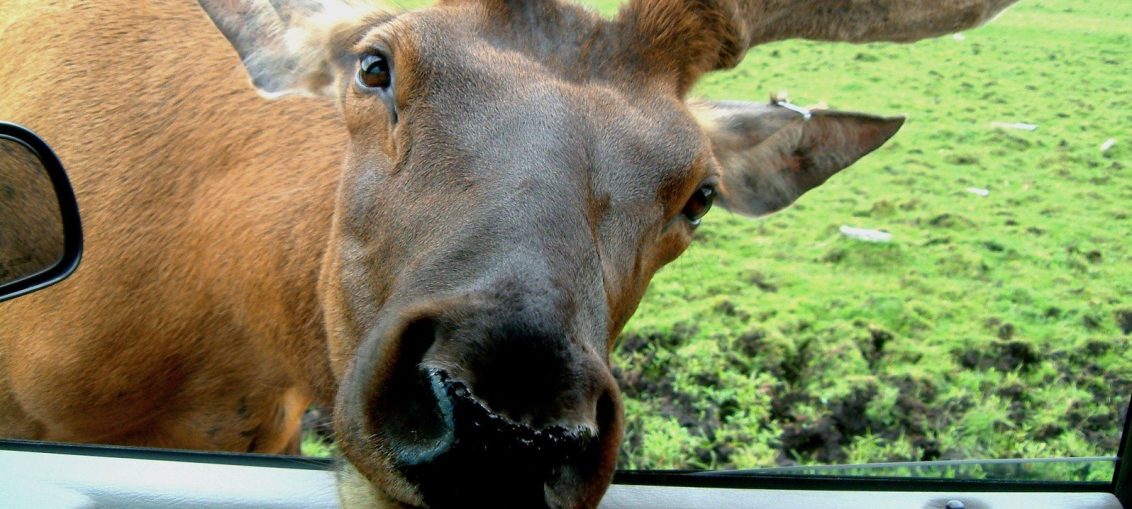 One activity that everyone should have on their bucket list is taking a tour to the wild. African national parks are an especially great place to go out and connect with nature. Whether you are an introvert or extrovert, taking a park tour is a great thing.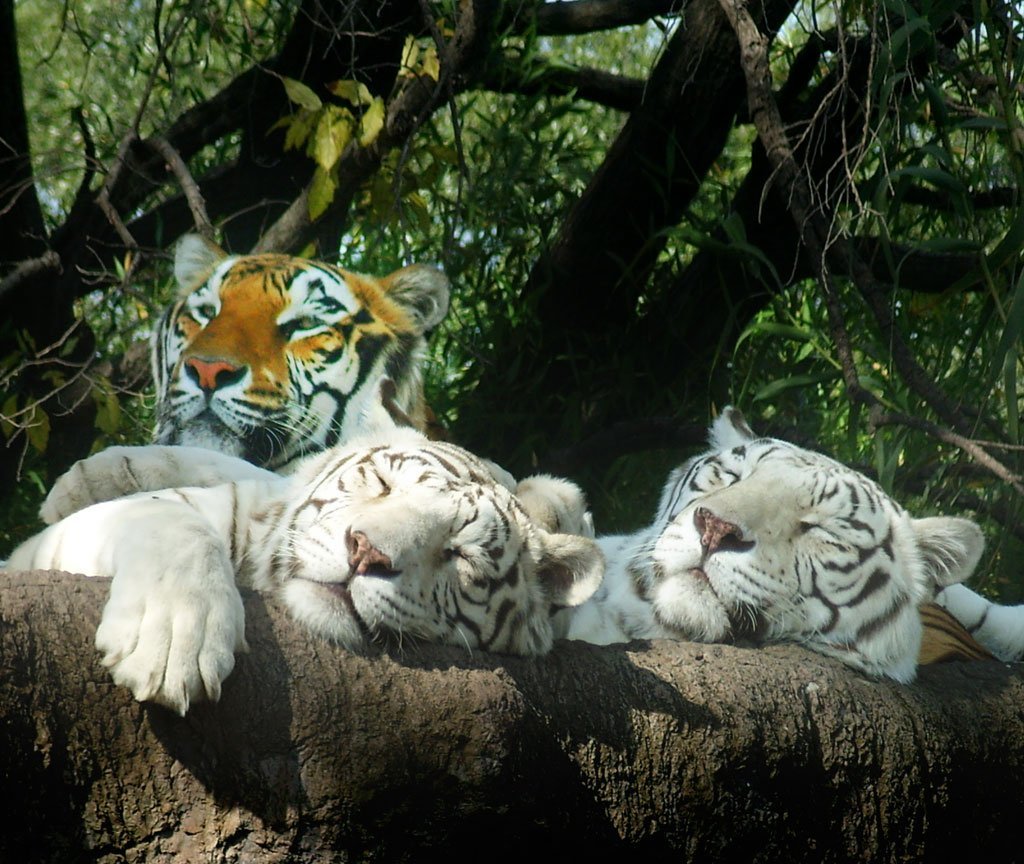 That said, you need to be well set when going into the wild. You need to have the right gear to keep you comfortable and safe while getting around. Here are some essentials which should be part of your luggage.
Shoes
Shoes form a vital part of your travelling luggage. The shoes you leave your house wearing are unlikely to be ideal for your wild safari. Shoes for the outdoors need to be tough and comfortable. One trick that always works is to get a shoe that is half a size larger than your normal shoe size.
The sole of your shoe should be made of rubber to enhance traction even when you walk on wet surfaces. The padding should also be soft so that you don't get hurt even when you wear the shoes for long durations or distances. An easy-to-clean pair of Rieker Shoes will be an added advantage.
Knife
A knife should never be excluded from your packing. You never know what kind of hurdle you are going to come across. A knife is like a universal tool that can get you out of any trouble.
Rope
Your guide is probably going to have a rope, but that does not mean you should not have a piece of your own. This is another multipurpose tool that could come in handy for you or for other tourists.
Hat or Cap
If you are going to the tropics, be ready for some sun. It will be refreshing, but you really don't want it on your face. A cap or safari hat may seem like a minor item when you are packing, but you'll be glad you brought it along when it acts as your shield from the scorching rays.
Camera
Always ensure you freeze your memories while on safari. If you have a nice phone, it can help in a major way to that end. The good thing about a phone is that it is easily portable and serves various purposes; map or compass etc. That said, the best photos will always be those taken with a real camera.
A camera allows you to take large size pictures that give you greater freedom when editing. It is also much easier to operate when conducting tasks like zooming and changing the depth of focus.
You can always look for other tiny items to suit your travelling needs, but the above are the most essential.