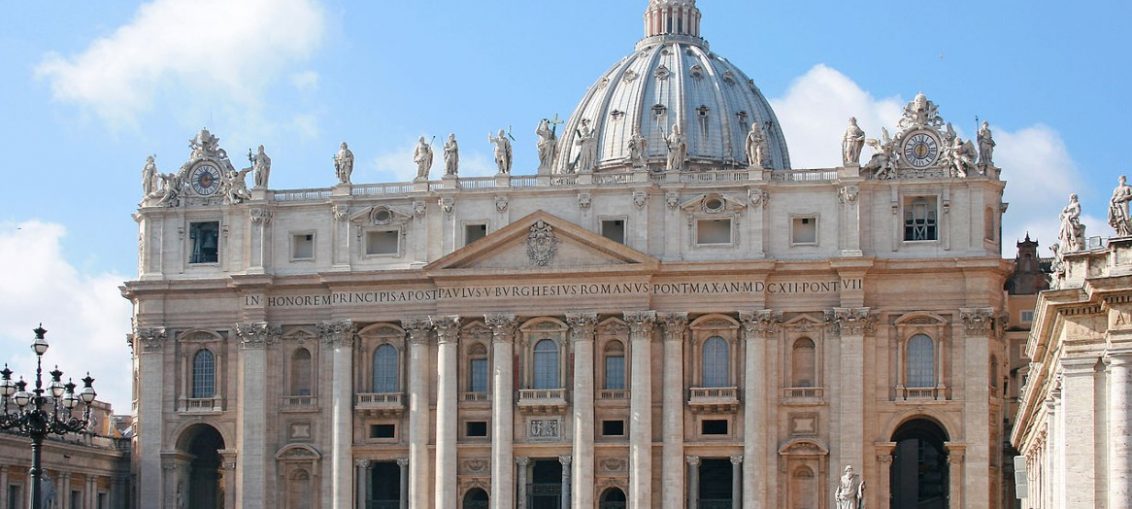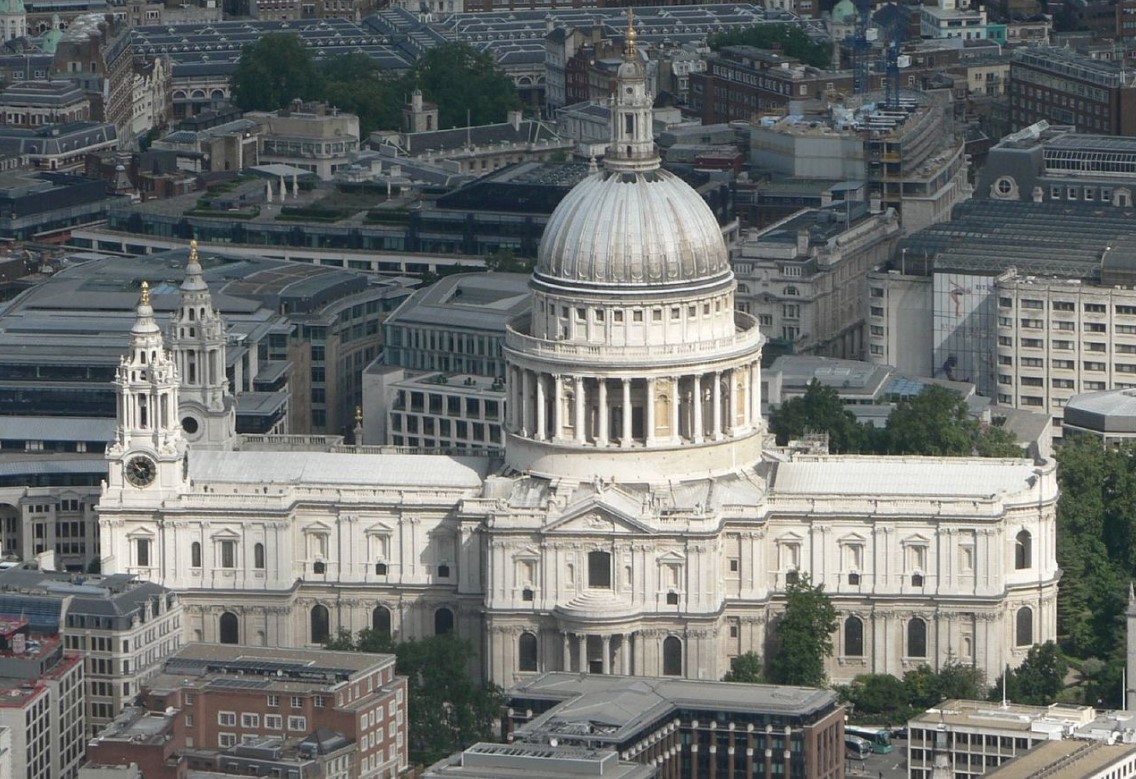 Visiting St. Peter's Basilica is a must for anyone spending time in Rome. Prominently positioned in Vatican City, the site is not only the most important representation of Renaissance architecture, but also the holiest Catholic shrine under the sun. Delicately designed with breathtaking beauty, this spiritual centre is a herald of top-notch human engineering and artistry. It is little wonder that it is a dream destination for anyone, whether catholic or non-catholic.
Inside
The Basilica can comfortably hold 20,000 people. Inside the monument, you will find impressive artwork, including The Pieta, St. Peter's statute, and St. Peter's Baldachin. Those who have been there will tell you that the statute has a worn-out right foot as a result of uncountable touches by the faithful.
The Dome
The Basilica boasts an incredible dome,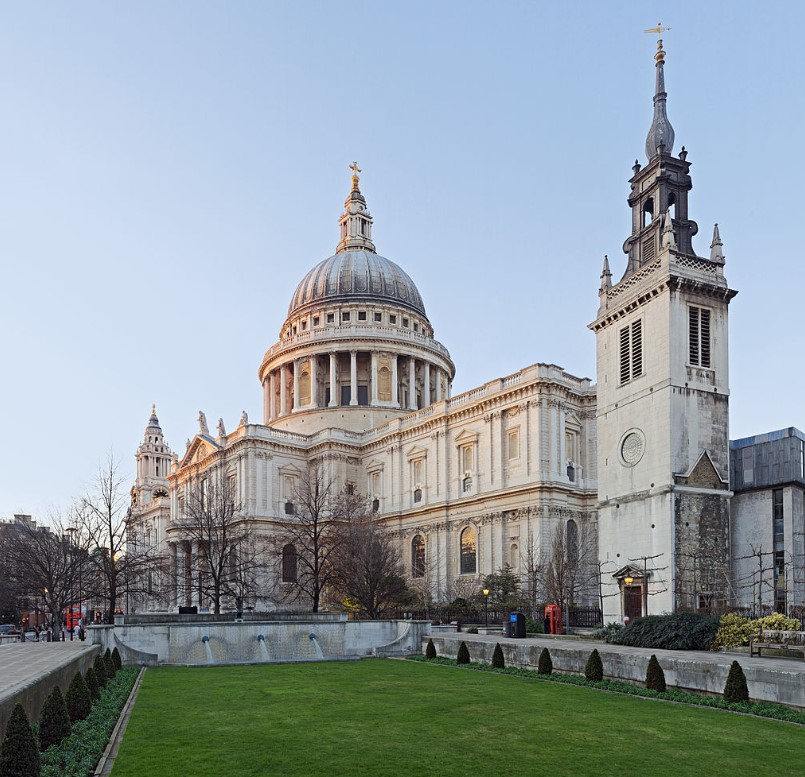 which is one of the most fascinating parts of the church. The design of this dome was started and continued by Michelangelo and Giacomo Della Porta, respectively. Another architect by the name Carlo Madermo would later come in to finish the dome. The dome's design has inspired many buildings and cathedrals around the world, including the St. Paul's Cathedral and the Capitol in London and Washington, respectively.
The Treasury
Having a signed entrance, the treasury at St. Peter's Basilica contains papal mitres, statues, ornaments, and other highly revered objects, including gifts of kings. You will also set your eyes on a large art collection that is sure to impress. Yes, you will pay some money to see what is in the treasury, but getting value for your money is guaranteed.